Gratitude & Reflection
You see there is no greater privilege than to be asked by a birthing couple to help guide their way on this journey through to parenthood.
To witness the magic and sacred moments only privy to them.
It is without a doubt the highest of honours to be asked to hold the space during this sacred life changing right of passage.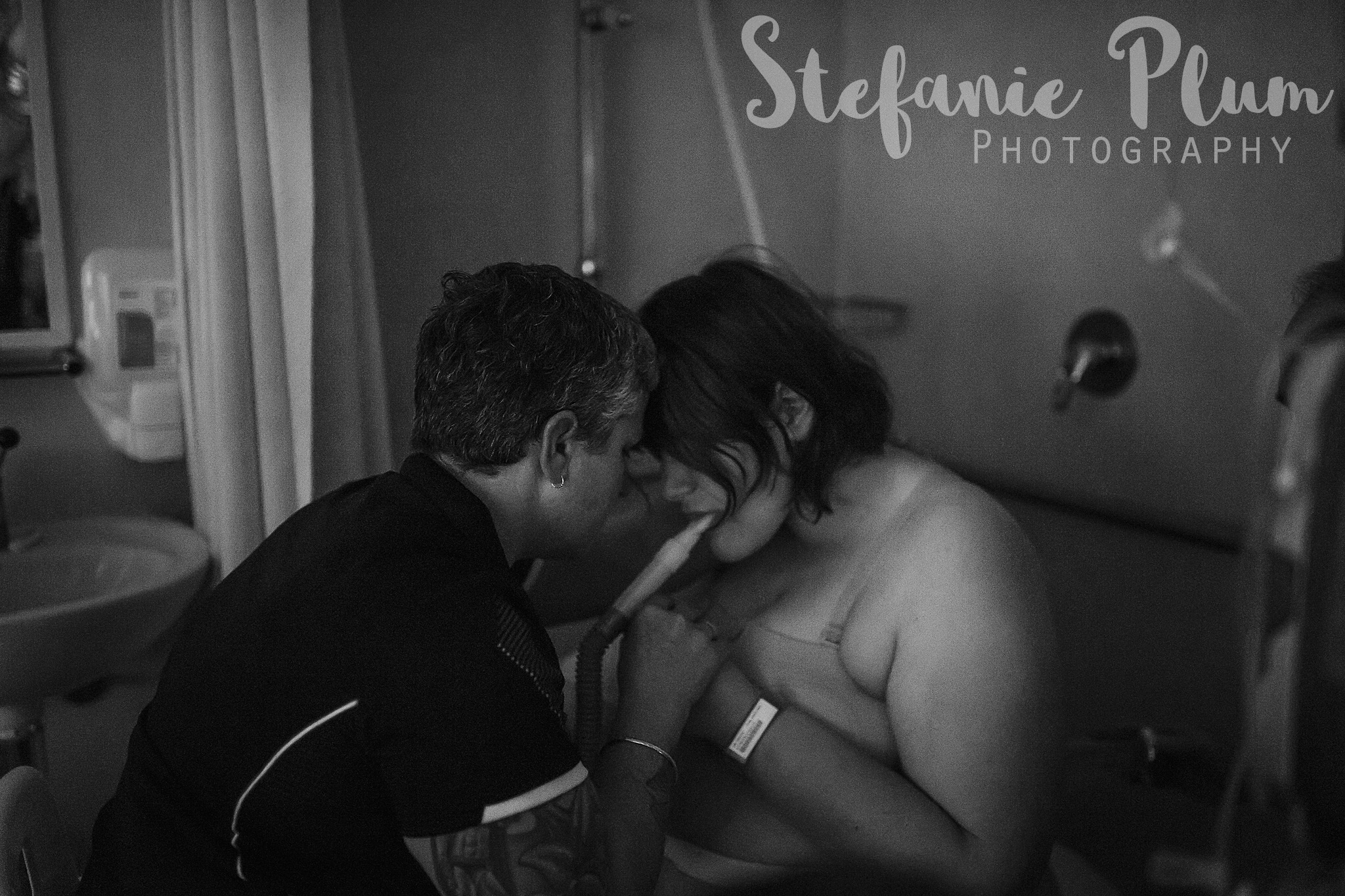 I'll be the first to admit I didn't think we needed a doula, we had what I thought were enough support people. I was logical, practical & educated, it never crossed my mind that this birth would be anything other than straightforward…..looking back now I couldn't have been more wrong!
She brought a sense of humour, support & respect to our team that we never expected to experience.
They say a picture speaks a thousand words, in this moment i am ready to give up. I'm not looking for my family or friends who are here supporting me i needed the person who gets birth on an instinctual level many of us will never reach. she is holding my space & reminding me that it's ok to feel like i can't do it. she has spent the past 28hrs empowering our team & reminding us to hold onto our beliefs. This is the moment a birthing woman is born & we couldn't have done it without her.To our doula, friend,confidant & honorary family member. we thank you!!!
It was a last minute decision to have Tamara at our birth. I had never thought of having a Doula, now I think I couldn't have done without her. Her Support for myself and my husband was amazing.
My birth was definitely not textbook but she was there helping us make informed decisions as they weren't going to plan.
I can't thank her enough for everything she did for us she was our rock whilst birthing, honestly don't know how I would have coped without her.
I highly recommend her to anyone and she will be at our next Birth!!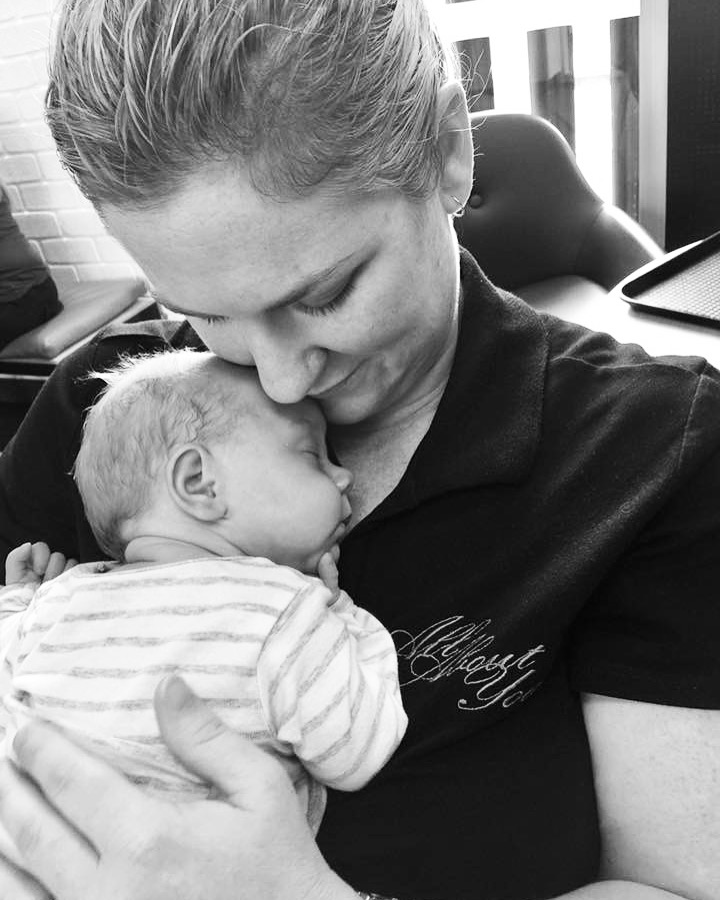 I am so happy I made the decision to have a Doula and very happy that Doula was Tamara!
Tamara comes with lots of knowledge of pregnancy, birthing and babies, I still ask her questions now and receive valuable information every time. She also has a huge kit of resources and tools, my personal favourite was the TENS Machine which pretty much eliminated my back cramps.
Being first time parents we were a lot more relaxed as we knew we could focus on each other with Tamara there for Support and Guidance. She was like a guardian angel in the room watching over us, knowing exactly what to provide us with as labour progressed.
I would HIGHLY recommend her services!!
Lisa Jade Rogers ~ Sept 2016