Welcome To
All About You
Doula Birth Support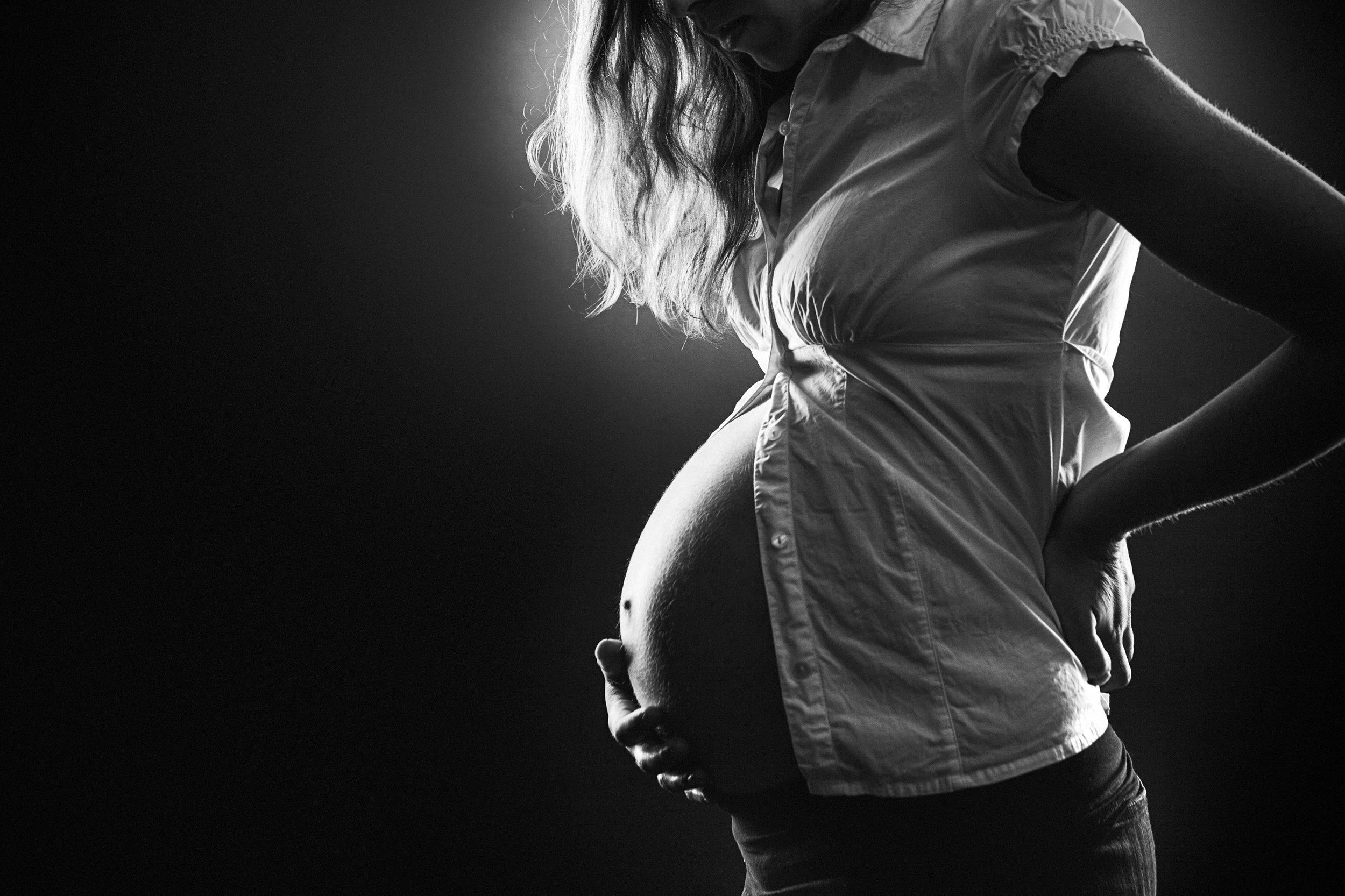 Hey there pretty mama!
So here you are exploring all things pregnancy, Birthing and beyond into the 4th trimester. As I'm sure you're now aware education & planning play a substantial role in this spectacular rollercoaster you are riding with your partner over the next few months.
these choices can be extensive & may or may not be easy to make -
> Do I choose Public or Private?
> What's a better choice, Midwife or Obstetrician?
> Do I birth at home or in hospital?
> Who do I want with me at the birth?
The list of questions running around in your head can be endless I'm sure and it's highly likely everyone around you will have an opinion on what your eating, how large or small your bump is, what sex the baby is, when you're due.
But has anyone actually asked you about what you need?
You see a Doula works for you!
Her priority lies only with the needs and wants of the birthing woman. Holding the space for you is the only thing that matters, doulas come without judgement or opinions (we leave these at the door) You won't need to worry about shift changes or endless paperwork taking your doula from you because your doula is not your care provider/ medical professional nor does she work for the hospital.
Providing Professional Birth Support is the role of a doula She will be the calmest most rational person in the room, your confidant, the reassurance for both yourself & partner.
To your doula you are that rockstar & she will never leave you until you are ready for her to do so because this is your birth, your right of passage, your super special moments!
So What Is A Doula?
The word 'Doula' pronounced 'DOO-LAH' originates from the time of Aristotal Ancient Greece, during this era Doula's were considered female slaves and provided a functional purpose serving other women.
The role of the 'Modern' day Doula in definition is still respectfully similar to its origin in regards to serving women. however Doula's are now commonly known as birth companions or birth coaches and unlike their ancient predecessors Doula's are now sort after as a much needed form of support to modern birthing women, helping bridge the gap in todays current Maternity System.
In the past Doulas were usually elders experienced in the birthing process amongst many other things, although Doulas now frequently vary in age and experience providing NON - MEDICAL professional, emotional, informational & sometimes physical support for birthing and postpartum women and their families.
Why You Need A Doula?
Couldn't have asked a better question myself, we all seem to have our big plans prior to starting a family about who we think should be at our births or who we think we would like at our births. All to often these thoughts are met with obligation to other peoples needs and wants rather than our own albeit with good intentions.
Do Doula's replace my birthing partner?
So often this is the standout question asked by potential clients and the answer is simply no.
Rather a doula is a perfect way of having everything you need throughout your labour at your finger tips.
we are fantastic at anticipating the mama's needs to be able to gently guide the birthing partner to recognise the signs and to facilitate the mama without any fuss or distraction seamlessly holding the space for labour to progress as intended.
we are also a fabulous stand in for the birthing partner if a break is needed whether it be a bathroom break or meal.
Ultimately a Doula does her best work when able to compliment her clients needs for both the mama and Birthing Partner.
~A wise woman once told me~
There will be a few questions you will need to address when building your support circle and the answer to these questions is not always going to please everyone, fortunately this is your day not theirs.
1. Are they without a doubt needed?
2. Are they capable of being the calmest person in the room?
3. How will they be able to support you and possibly your birthing partner, what is their role on the day?
And the big one!
4. Do they understand your birthing wishes and will they support these wishes when you need them to regardless of their own personal opinions and feelings?
Why choose All About You Doula Birth Support?
The birth of your baby will be one of the most monumental, mind blowing love filled events you will ever experience in your life. You should be taking care to choose wisely when selecting your Birthing Circle.
It is without doubt every woman's "God Given Right" to have the pregnancy, birth and postpartum of her choosing , the people she selects to surround herself with during this precious and fleeting time in her life are there to support, love and protect her and her wishes.
The Birthing Mama should be prioritised above all else for her super power of growing, birthing and sustaining a tiny human.
She should without a doubt be honoured and admired.